Part 1. About TunesBank HBOMax Downloader
TunesBank HBOMax Downloader is a two-in-one HBOMax Video Downloader and Max Video Downloader, it empowers you to movies and TV series from HBO Max/Max and save to MP4 or MKV format, so that you can enjoy HBOMax content offline without using the HBOMax app or a browser. You can also effortlessly transfer the downloaded HBOMax videos to various mobile devices for convenient offline viewing. These downloaded videos remain playable offline even if you cancel your HBOMax subscription, and you can use this downloader to acquire movies and TV shows in your preferred audio tracks and subtitles languages.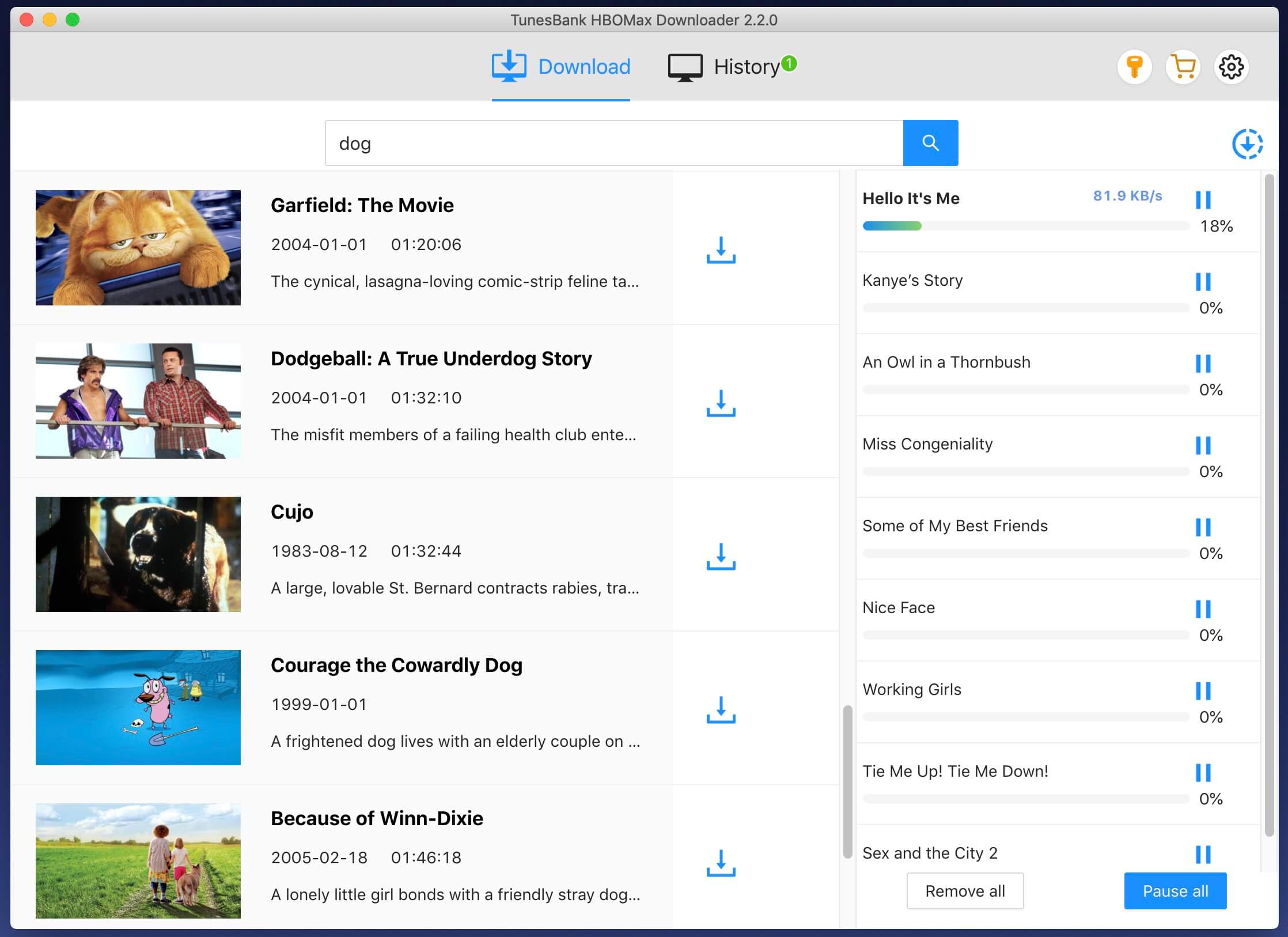 To better meet requirements of users from all over the world, we have released multilingual version of TunesBank HBOMax Downloader. The interface languages include: English, Chinese Simplified (简体中文), French (Français), Japanese (日本語), Spanish (Español) and German(Deutsch).